The wet winter of 2019 left its mark on my heart with its super blooms. Across from Kaiser Permanente in South Davis, I found this huge field of yellow flowers which looked so gorgeous and delicate under the golden sunlight. Usually this kind of field would not stay bloomed for a long time so when I got my eye on it, I told my good friend Faith and we got some beautiful shots on the Picnic Day weekend. Faith is the photographer who took many of the photos for my blog so thank you, Faith for giving me your time and best effort.
This time I put together a simple, elegant, and summery outfit that would go well with the flowers and my story. What I wear here:
-Lace-up White Long-sleeve from Forever 21
-Lace-up Denim Shorts from Zara
-Earrings from Madewell
-Necklace from Forever 21
-Bag from Forever21 
-Boots from TOMS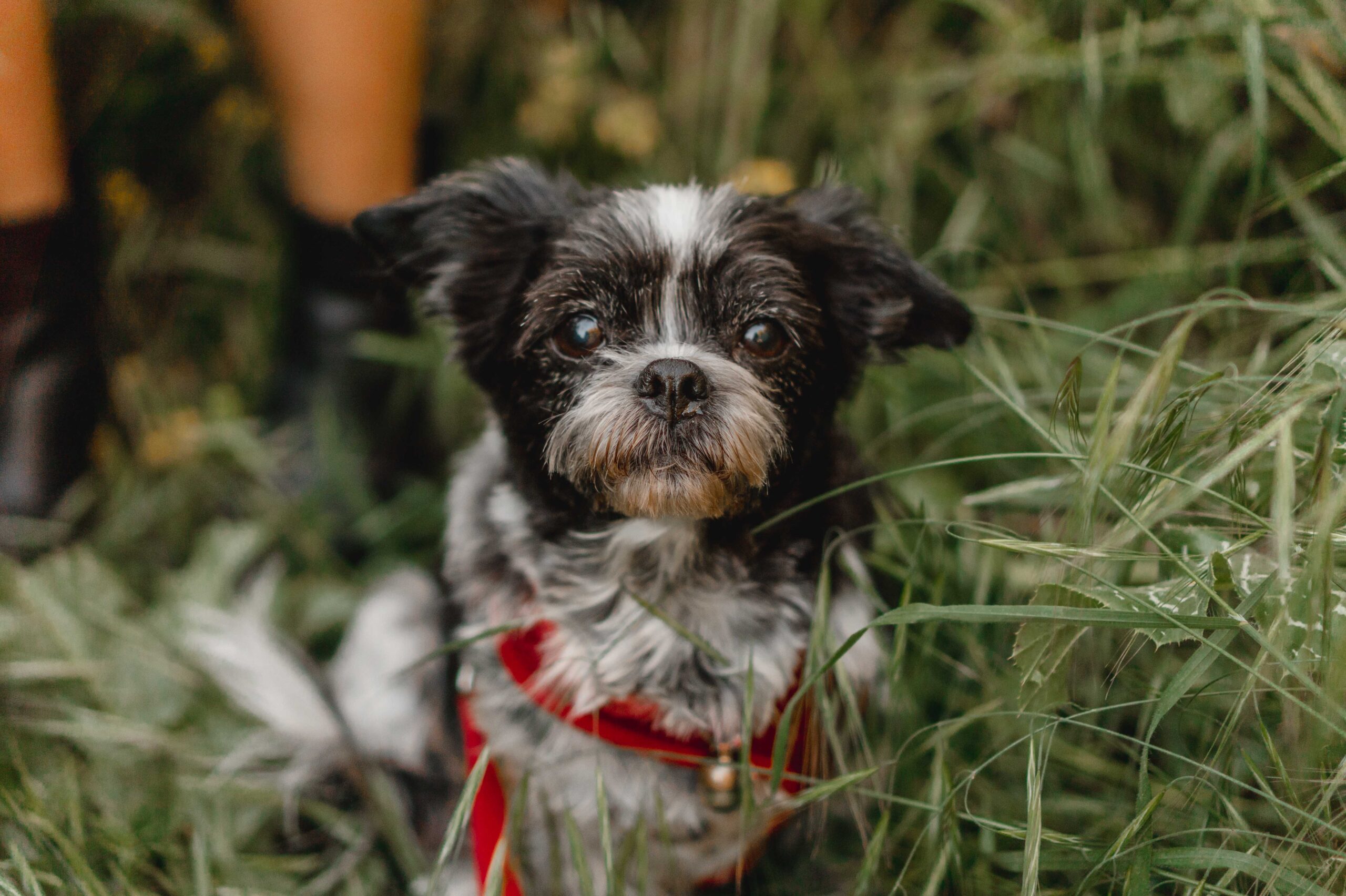 This would be the first time Bailey appeared on my blog. She has been the source of happiness after a long school + work day of mine. Khai and I adore her and her wittiness as a senior dog. Bailey is a mixed shih-tzu and she's 8 now.
The story began with my friend's dog, Clifford, who was adopted from the YOLO Dog Shelter in Woodland. I enjoyed Clifford's company so much that one day, my friend Richard, Khai, and I went to visit the shelter to look at dogs for fun. That was the first time we saw Bailey.
We left without a dog that day since I was so concerned on how to take care or afford a pet. Before having Bailey, I was scared that I wouldn't be a good owner and I rather look at other people' dogs than not being able to take a good care of mine own. A week later, I drove back to the shelter by myself and took Bailey home on November 27th, 2018. 
5 months of having Bailey has taught me lots of things: giving dog baths, googling for symptoms, and learning what she likes/dislikes, etc.. She is basically my first child who does not complain but she does cry though. She cries whenever she wants to go for a walk or when she misses us. She loves sniffing people, but we call her sassy for not letting people touch her. Bailey is also super protective of Khai and I, even with her 11-lbs body.
Seeing Bailey getting closer to me and learning tricks makes me want to adopt another dog. If I really want another dog, I'll probably adopt. Don't get me wrong, I freaking love puppies and I can't stand puppies' cuteness; but visiting the shelters changed my mind about buying a dog. As a college student who has to work for my own expenses, I wouldn't drop that amount of money ($500 and up) to buy a puppy. Instead, I can use that $ to buy Bailey's food/supplies/toys for months. I respect everyone's decision and this is mine. You should do what you like if you can absolutely afford it. I still hope that you remember "The Ones In Need Are The Best Breed".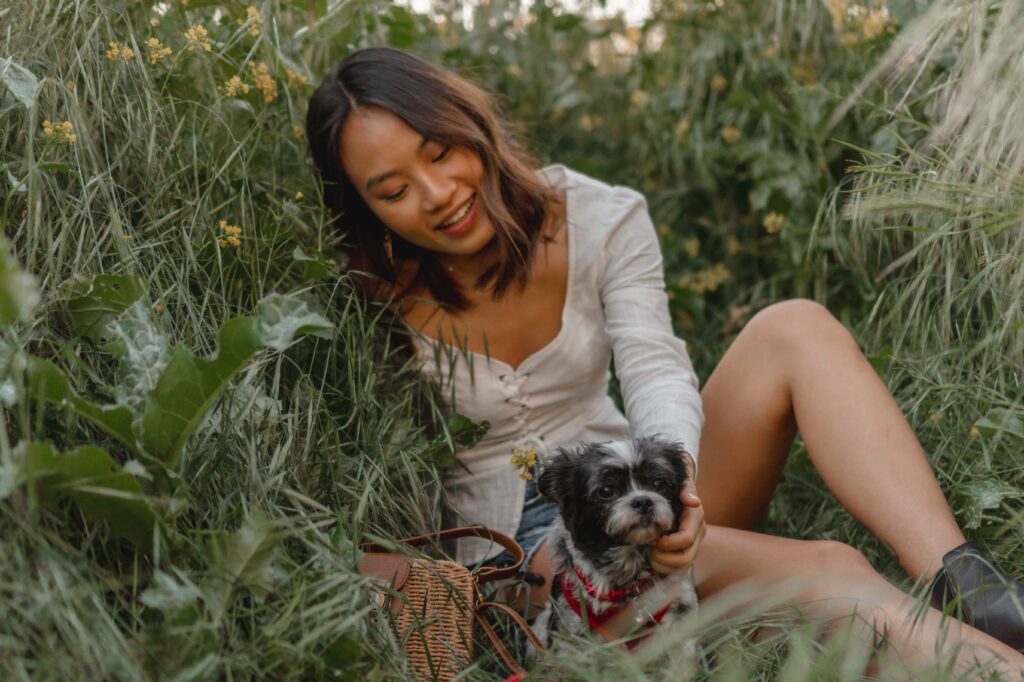 To Bailey
I don't think you'll ever know how much you mean to Khai and I, but you curling up into a ball, getting excited for walks, and kissing us on our faces tell me that you are happy here. I am glad that we saw you at the shelter. I wish you were never abandoned so you would never lose your trust on humans, but you're with us now. You are a big part of my life and I'll try my best to be there for you Bailey, besides the time I have to leave for work to buy you food. Khai and I love you so much. Moah!
-Kieu and Khai
Thank you for reading and have a good one!