Hello there! Welcome to my blog.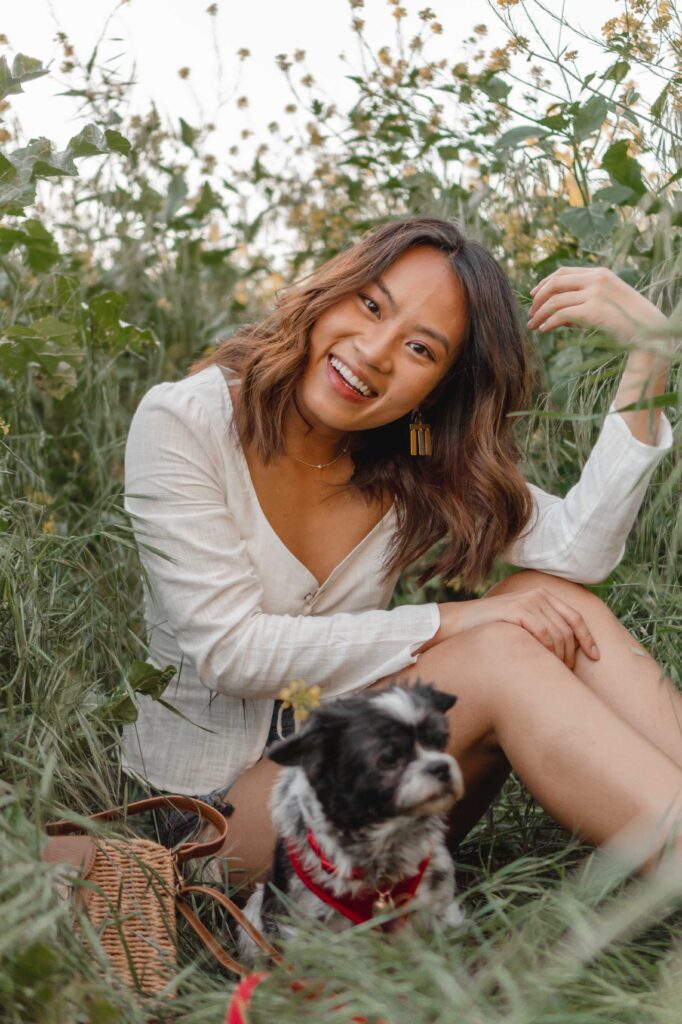 My name is Kieu Trinh. I am from San Jose, currently located in Morgan Hill, California. My page IamKieutee is a platform for me to create and share my thoughts with everyone that enjoys traveling, styling, and girl stuff beside school and work. I am learning as I grow my website so please send me feedbacks and subcribe so you will see the newest post as soon as I post it.
Let's spread love and positivity.
Love and kisses
Kieu Trinh