During my bestfriend's birthday month, Sherry and I planned a second trip to Big Sur since our last trip was really sad (it was raining and the highway was closed ?). This time we decided to save up and spend big at the Hyatt, Carmel Highlands for a night. Usually I would not spend that much for a night at the hotel, but it was a special occasion after not seeing my best friend for a long time. Here are the spots we stopped at: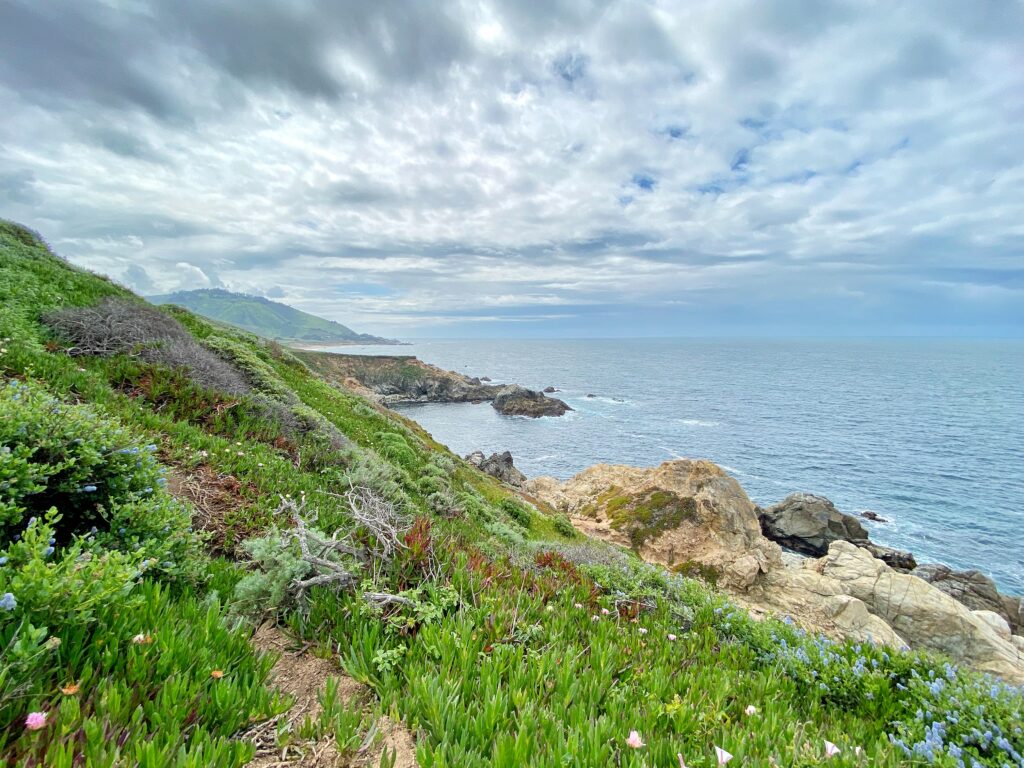 We drove from San Jose straight to Big Sur to see Bixby Bridge first. The weather was nice and sunny and we were able to see the ocean view.
After seeing the bridge, we went back to Downtown Carmel for lunch and after that, we went to Carmel beach. It was the beginning of the COVID-19 shelter-in-place period and many places were closed so we got a simple lunch. We then headed to McWay Fall for a hike but the hike was closed. We were still able to get pretty close to the waterfalls though.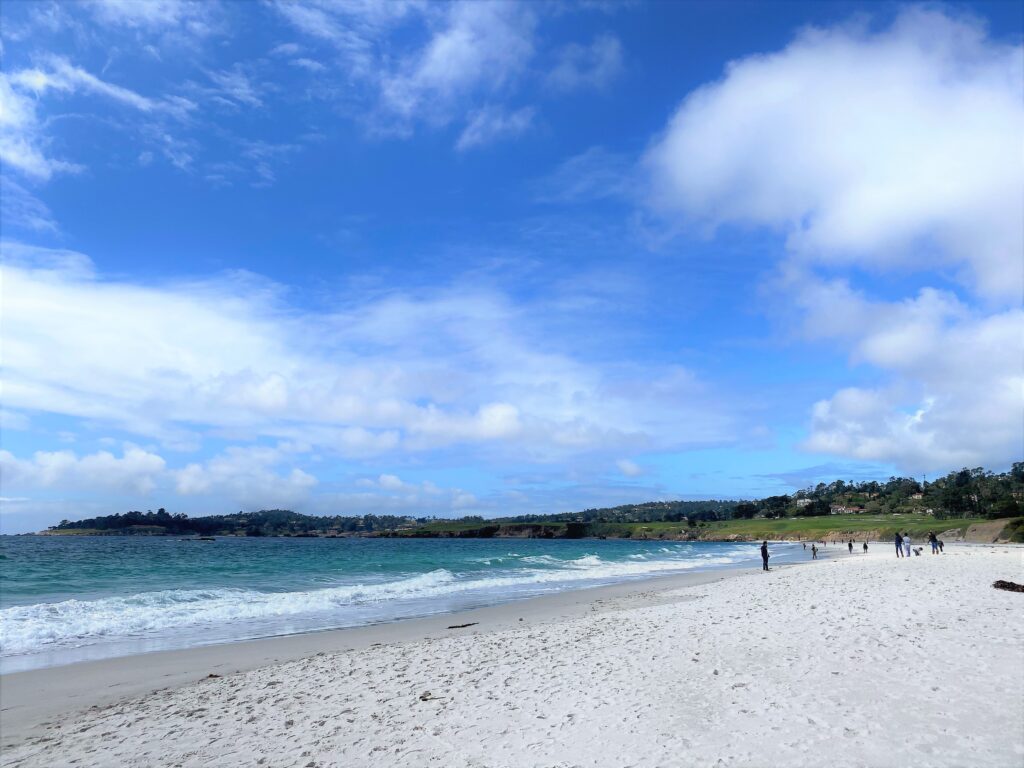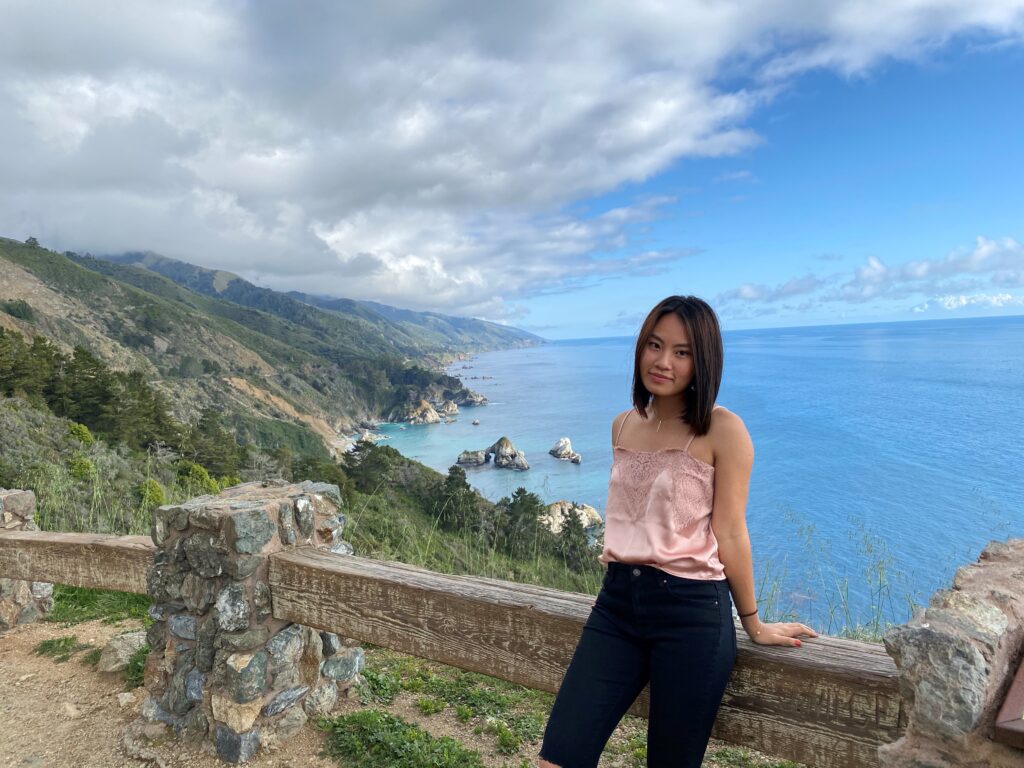 We headed back to the hotel for dinner and rest. It was the first time I got to learn how to make a fire in the fireplace. Soaking in the jacuzzi alongside the fire pit and listening to lo-fi music was so relaxing.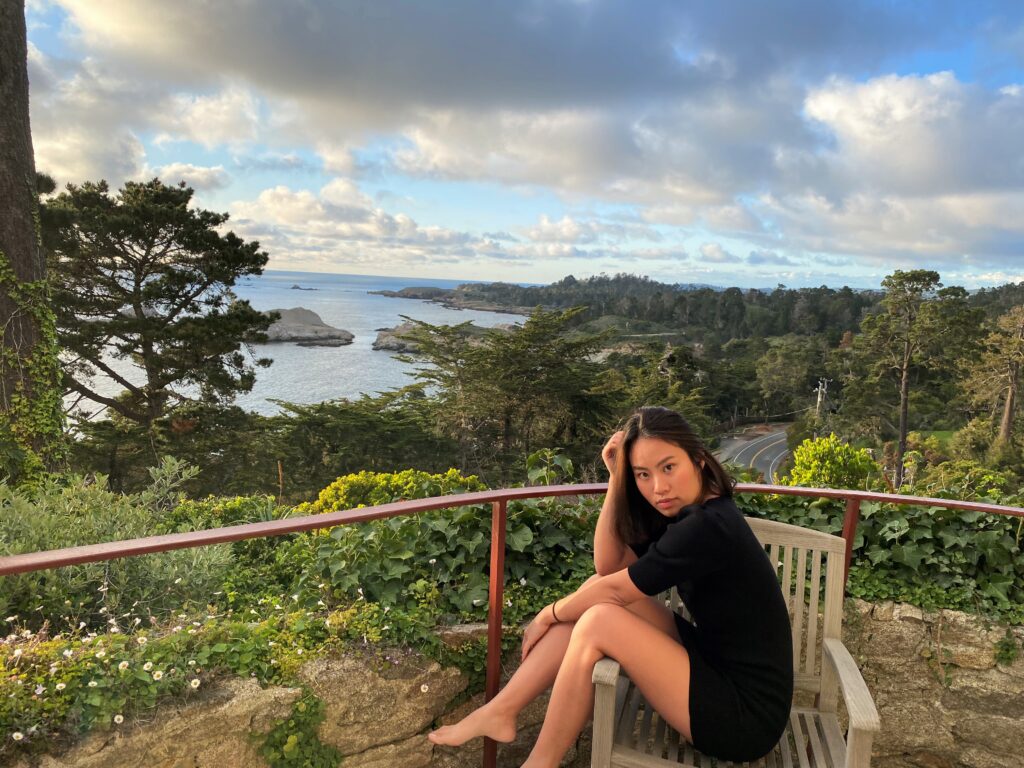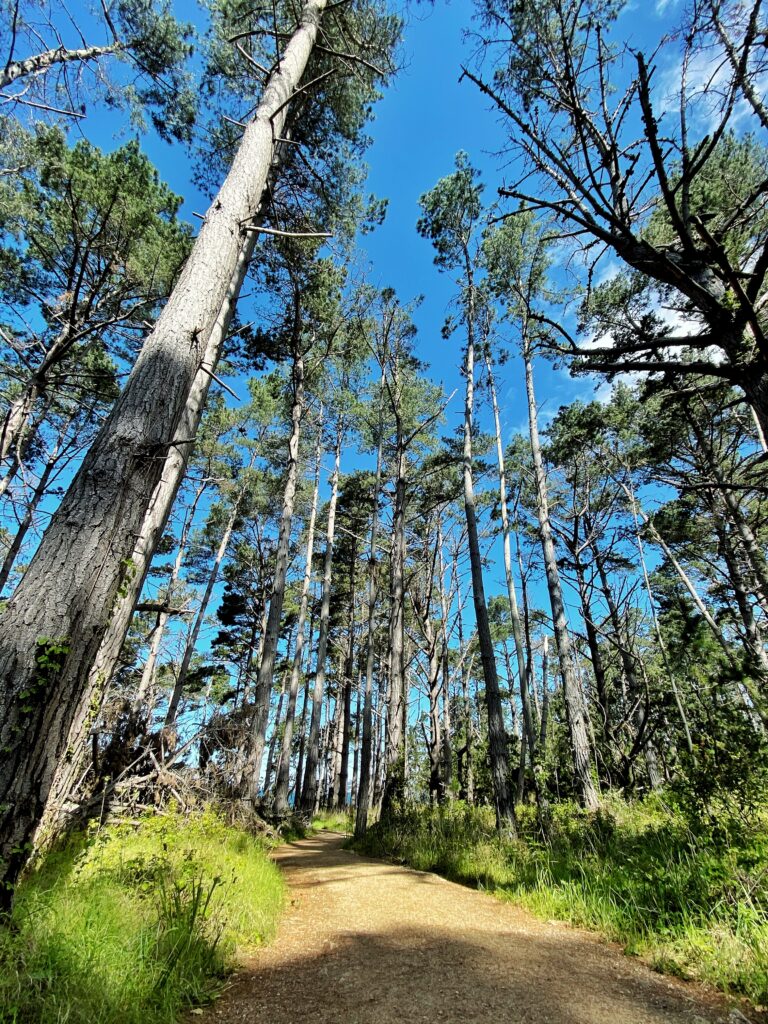 The next day we hiked at Point Lobos State Reserve before heading back home. Point Lobos is definitely a location that you should visit while in California. This easy/moderate hike has both forest and ocean views and it is not crowded.
The trip was short (2day/1night), yet fulfilling. I prefer one-on-one time with a friend so we can both focus on updating each other's life. I will plan more trips like this in the future.
Thank you for reading & have a good one!